Are you feeling weird or nervous and want to know what your today's horoscope has to say? Well, you are not alone. You don't have to live your day by chance or luck; rather, be precise and certain about it with the help of your daily horoscope.
We all agree that each day is different. Some days are good to us, come loaded with positive energy, gifts, good people, and generally have us wishing every day could be like it.
Other days are just nightmares. Everything seems to go left. This is when you need to know what your daily horoscope is saying about that day, so you are prepared and have a plan.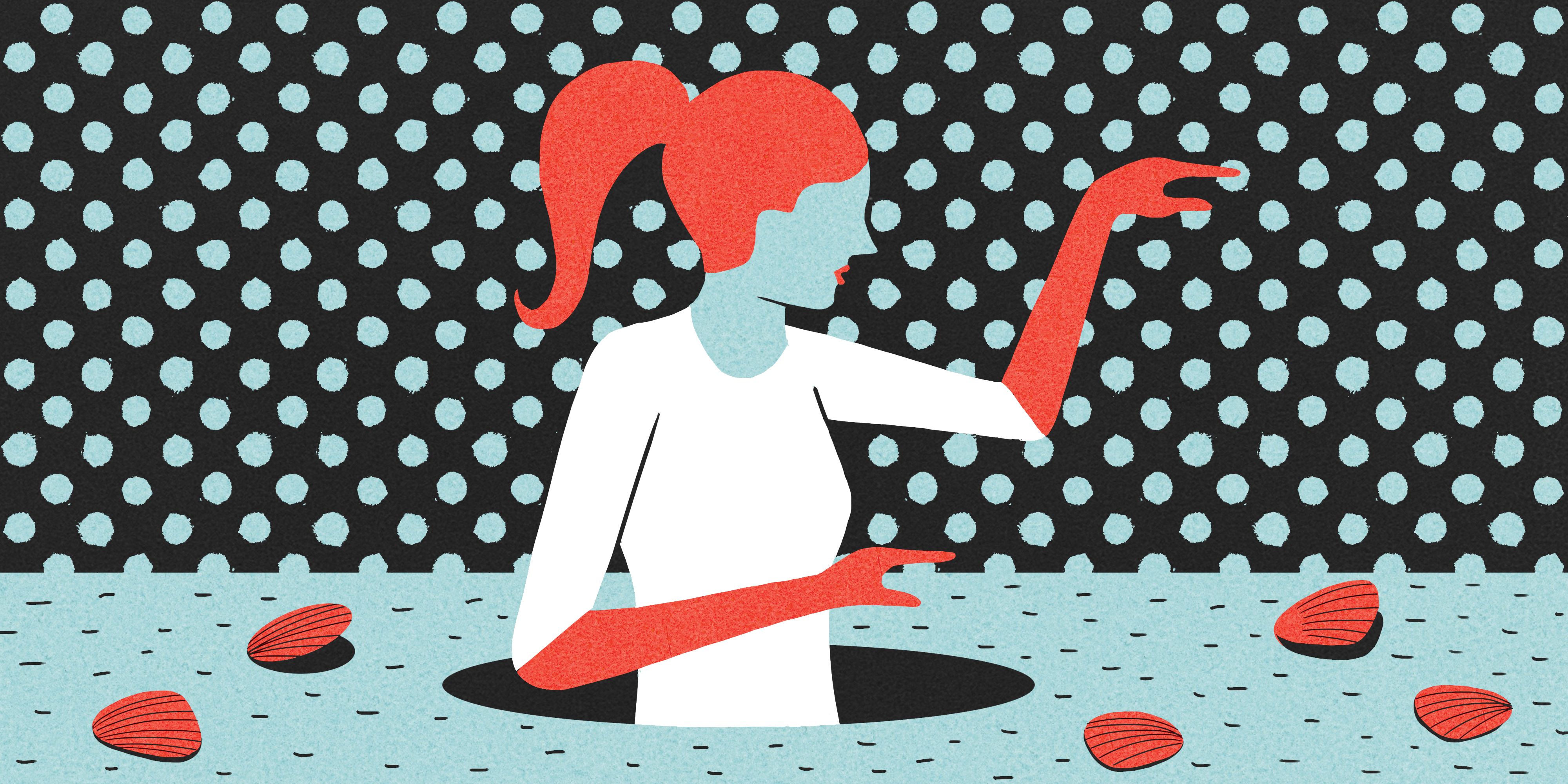 What Is a Horoscope?
A horoscope is an astrology chart intended to examine the future span of events for one's life based on the position of the moon, sun, and other celestial bodies during their time of birth. This horoscope chart is used to examine how a person's personality will be affected by astrological effects.
Health, likes, dislikes, career, love life, or relationships, a horoscope can offer accurate and interesting insights about a person.
The accuracy of horoscope predictions makes non-believers question how information given to one signal matches the local with no commonalities with another zodiac sign's traits. The horoscopic traditions of astrology are linked with the Western zodiac.
The astrological chart, sometimes called the Kundali in Vedic Astrology, uses a different divination method. Some people think horoscopes are pseudo-scientific as there is still scope for demonstrating their accuracy.
Importance of Getting Daily Horoscopes
When you read horoscopes for your sun sign, you can find most of the things you need to know about the predictions of the day ahead. Therefore, meaningful insights can be gained into a career, love life, finance, and health aspects.
The stars can foretell your future, and it's the horoscope to guide you on how to plan your time.
Elle Magazine
If you need to find out about your day, week, or month using the horoscope predictions, then visit Elle magazine. It details daily horoscopes and weekly ones.
So you don't have to plan only for a day and the entire week based on what Elle magazine horoscopes tell you. Sign in to their website and allow notifications.
You can even tell them your zodiac sign, and they will send you alerts daily. They may pick the most important information or send you the entire prediction.
Cosmopolitan Magazine
Subscribe to Cosmopolitan magazine and get daily predictions of the day. They will detail what a day's horoscope talks about a certain aspect of your life.
They group the horoscopes, say sex horoscope for the weekend, and others. They will also relate to previous incidences like your ex, former job, former friends, etc.
Subscribe to their magazine and allow alerts, and they will send them to you every day. Whether you want to know about your day or week, they will send the horoscope predictions to you.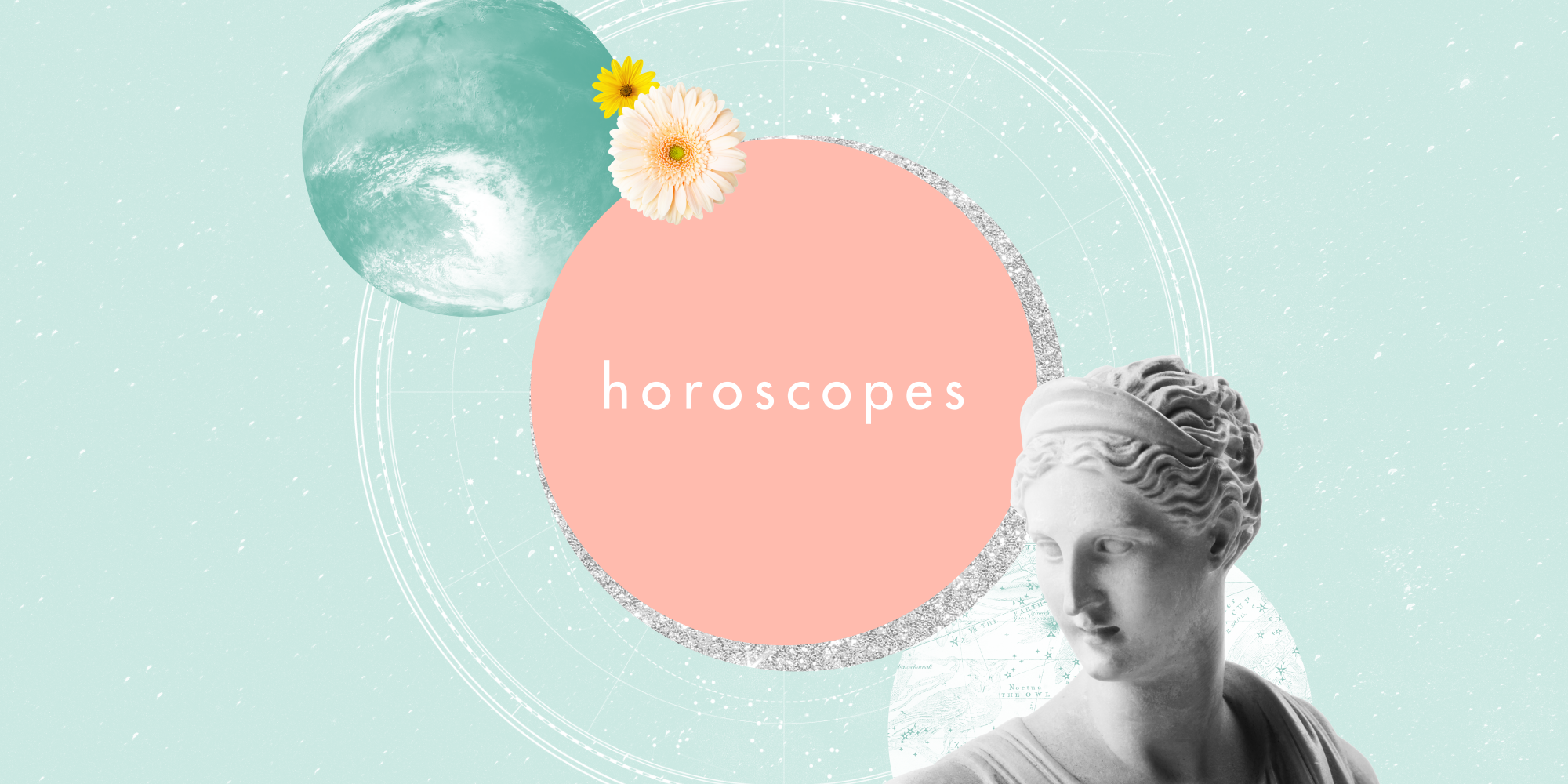 The DailyHoroscope App
This is a popular horoscope app for astrology lovers and is simple to use. It will help you access daily, weekly, and monthly horoscope, characteristics of your zodiac sign, your Chinese horoscope for the previous and current year, and compatibility with other signs.
You can customize your app by playing around with different colors and font sizes.
Final Thoughts
If you are a believer in astrology, you surely want to know what your star sign has to say about your day, week, or month. This helps you plan for your time and avoid bad situations.
Whether it's a magazine or app, subscribe or download the app, and you will get daily alerts to your inbox.