Sometimes monsters can have human characteristics, while others are portrayed as mutants, supernatural, deformed and of the lowest class.
In myths, monsters are meant to warn, instruct, foretell or remind people of occurrences, which are usually strange or contrary to the normal course of nature from the gods.
Some monsters are based on different sea life. For instance, some came from turtles, whales, colossal squid, octopuses, and others. Read on to find out more about mythical sea creatures below.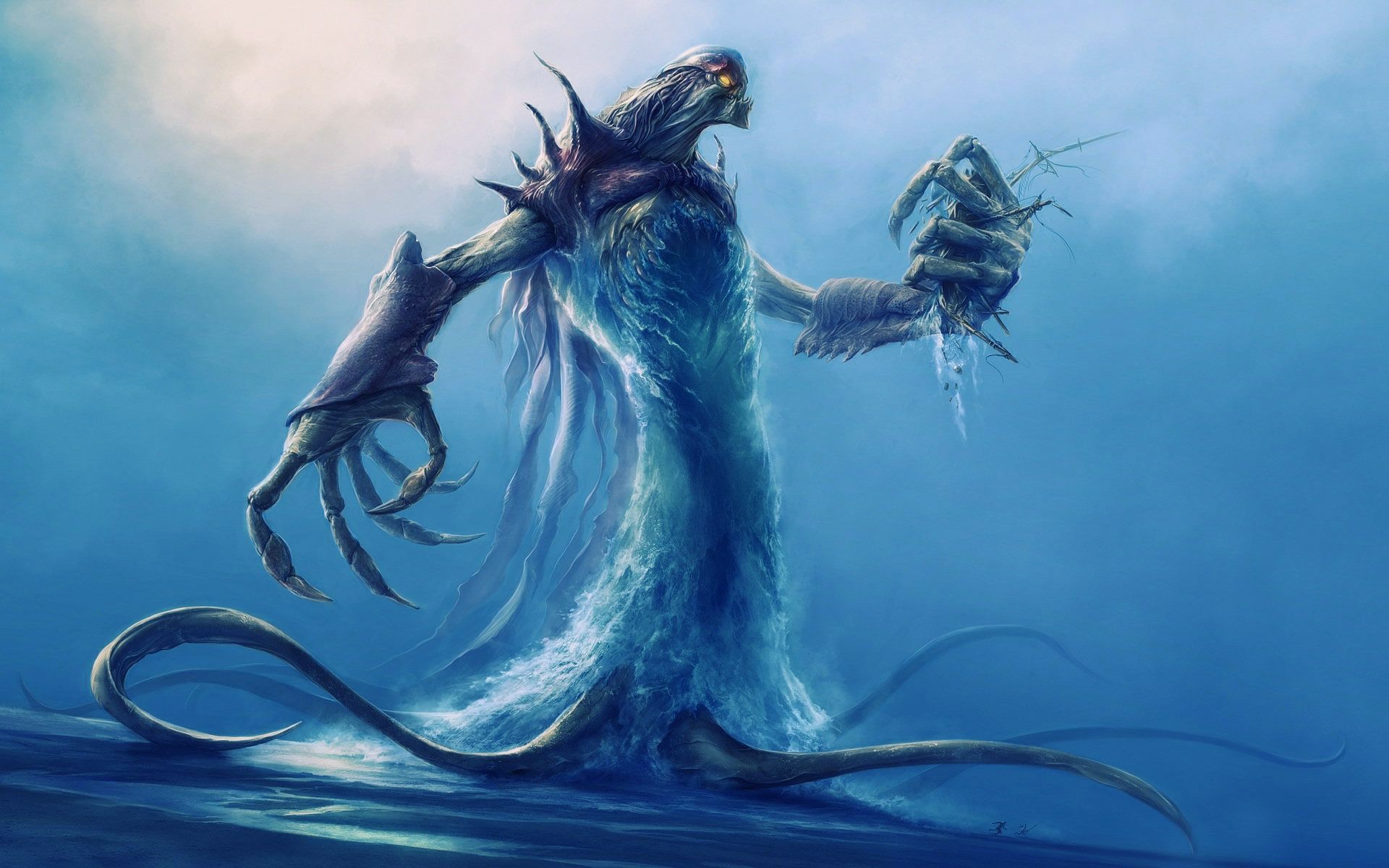 Cetus
In the Perseus and Andromeda myth, Perseus was returning home from beheading the Gorgon monster, Medusa, and saw a pretty woman chained to a rock. She was facing a pending death of being eaten by Cetus.
Cetus is a sea monster that was sent by Poisedon to terrorize the land of Aethiopia. Andromeda was the daughter of the Queen and King of Aethiopia. Cetus is often depicted as a bad omen or misfortune that is associated with missing cargo or being swept off course.
It is said that Queen Casseiopeia (Andromeda's mother) boasted of how she had the most beautiful daughter, and that she was prettier than Nereid sea nymphs.
When Poisedon heard this, he purposed to punish the queen by sending Cetus to eat Andromeda while chained on a rock. Before Andromeda would be eaten by Cetus, Perseus saved her. He was going to either stab Cetus or turn him into a stone using Medusa's head.
Scylla And Charybdis
It is said that Scylla lived under a rock in the Messina straits and was a six-headed sea monster. On the other hand, Charybdis was the whirlpool who would swallow the ships of sailors who would attempt to escape Scylla's wrath during their journey.
The two monsters are dangerous, and they are associated with idioms, like "between a rock and a hard place". It is said almost no sailors or ship could survive these two monsters that lived close to each other.
The Sirens
Much as it is believed that most sea monsters are ugly and threatening, the Sirens are beautiful. This renders the Sirens very dangerous since they are beautiful yet monstrous.
The Sirens lure sailors using their beautiful singing voices and looks. The sailors would succumb to the singing voices and looks and then wreck their ships along the Sirens coast.
Lernean Hydra
It is said to have lived on the Lerna coast and was a nine-headed serpent. It is said that whenever one head of Hydra was cut off, two heads would grow to replace it.
It also stayed near the underworld's entrance. It is recorded that the Lernean Hydra was murdered by one of the 12 labors of Hercules.
Hercules was helped by his nephew who would use a flaming torch to prevent two heads from regrowing every time Hercules cut one. When all the heads were cut off and a flame put on each one, the Lernean Hydra died. It is said that Hercules buried it beneath a large rock.
Calypso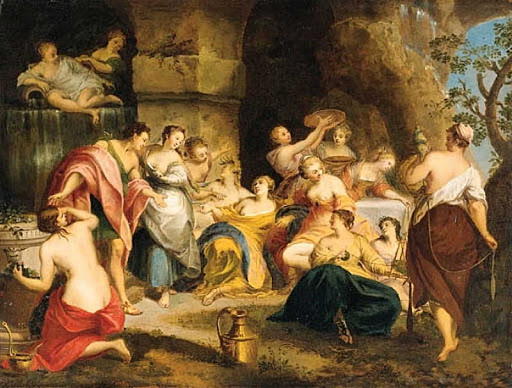 The Odyssey details how Odysseus is returning back home when he is held captive for seven years by calypso. Calypso is a sea nymph that wanted to marry Odysseus by first turning him into an immortal being.
But, he was married to Penelope, and he needed to return home to her. On Calypso's island, Athena requests Zeus to free Odysseus from Calypso and Zeus complies. Therefore, Odysseus is released and returns to his wife Penelope.
Conclusion
Mythical sea creatures are beings that threaten and wreck sailor's ships. They are gigantic, fear provoking, and monstrous. They usually have characteristics of the animals from which they came.
It is a common belief that most mythical sea creatures are evil and ugly, but there are some that are mischievous and beautiful like the sirens.